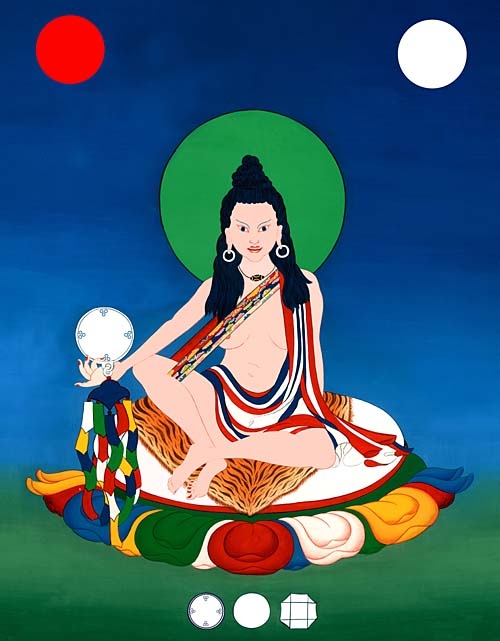 Aro gTér Lineage
The Aro gTér is a stream of Vajrayana Buddhism in which ordination is congruous with romance, marriage, and family life. It focuses on the teaching and practice of the Inner Tantras from the point of view of Dzogchen, an essential non-dual teaching.
To see all the websites associated with the lineage please visit www.aroter.org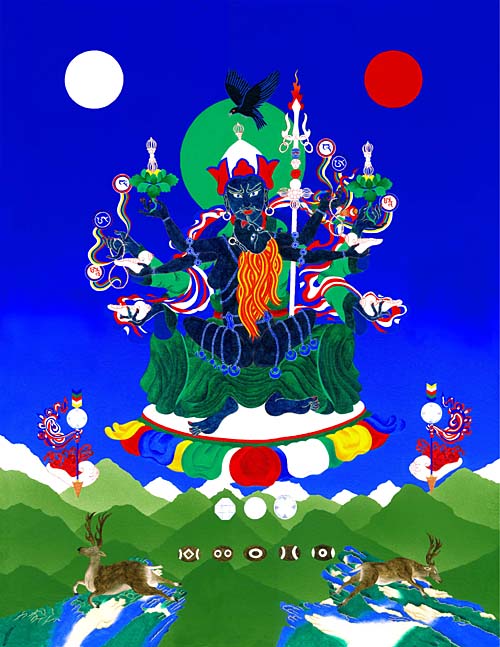 Featured Page
Ögyen Chenrezigs Yab-yum – a form of Padmasambhava and Yeshé Tsogyel in union manifesting as the yidam of compassion.
deu
eng
Featured Article
Buddha nature – chö-ku is thus the original nature of Mind rather than a phenomenon produced by causes and circumstances.
deu
eng
&nbsp &nbsp &nbsp