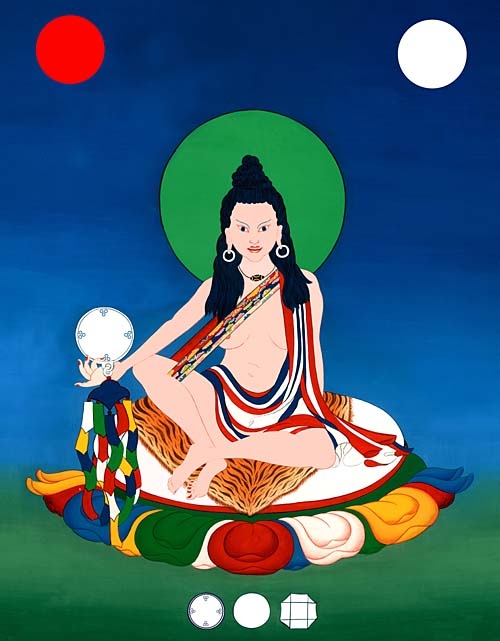 Aro gTér Lineage
The Aro gTér is a stream of Vajrayana Buddhism in which ordination is congruous with romance, marriage, and family life. It focuses on the teaching and practice of the Inner Tantras from the point of view of Dzogchen, an essential non-dual teaching.
To see all the websites associated with the lineage please visit www.aroter.org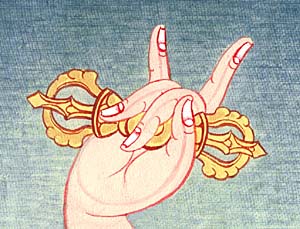 Featured Page
Dro'phang Lingpa – self-existent power simply radiates.
Featured Article
Familjetraditionen av Upplysta Mödrar – Aro Lingma ett mycket utdraget väsljud med sina läppar uppdragna i en Vredesfull aspekt, som om hon gjorde en Tsa-lung andningsövning.
deu
eng
fra
spa
swe
&nbsp &nbsp &nbsp