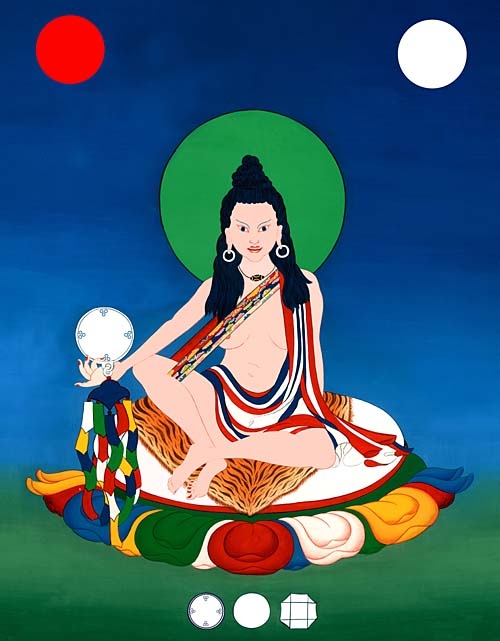 Aro gTér Lineage
The Aro gTér is a stream of Vajrayana Buddhism in which ordination is congruous with romance, marriage, and family life. It focuses on the teaching and practice of the Inner Tantras from the point of view of Dzogchen, an essential non-dual teaching.
To see all the websites associated with the lineage please visit www.aroter.org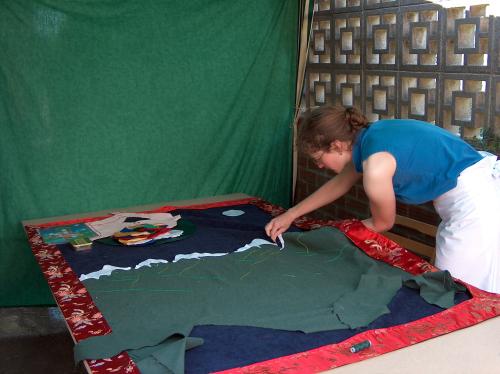 Featured Page
Khyungchen Aro Lingma appliqué – the intensity and inspiration of the experience is heightened in this setting.
Featured Article
Aro gTér – Ist ein Zyklus von Belehrungen, der von Aro Lingma enthüllt wurde und gänzlich auf den drei Inneren Tantras des Nyingma Vajrayana basiert.
deu
eng
fin
fra
nld
spa
&nbsp &nbsp &nbsp