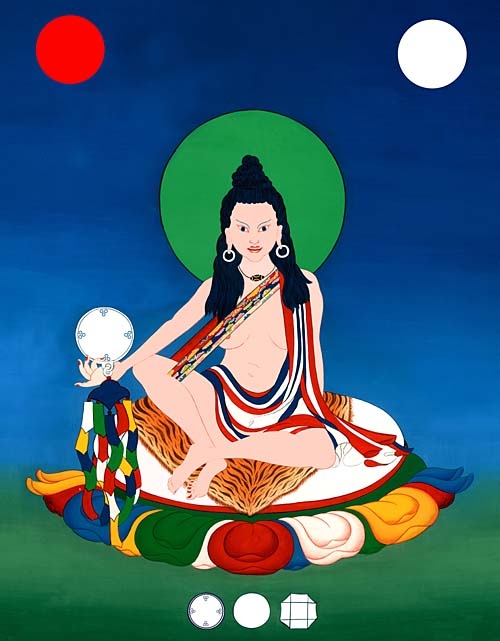 Aro gTér Lineage
The Aro gTér is a stream of Vajrayana Buddhism in which ordination is congruous with romance, marriage, and family life. It focuses on the teaching and practice of the Inner Tantras from the point of view of Dzogchen, an essential non-dual teaching.
To see all the websites associated with the lineage please visit www.aroter.org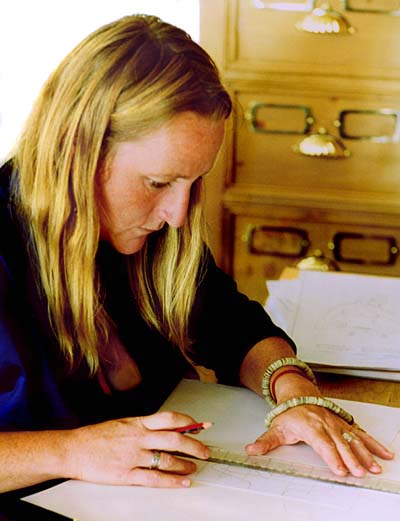 Featured Page
Ngakma Métsal – Es macht mich ungemein froh, im gö-kar chang-lo'i de ordiniert zu sein und eine von Khandro Déchen Tsedrup Rolpa'i Yeshé's Studenten der Thangka-Malerei zu sein.
deu
eng
Featured Article
Tobak – guiden som leder den blinde in på en falsk väg som slutar i en avgrund.
deu
eng
spa
swe
&nbsp &nbsp &nbsp