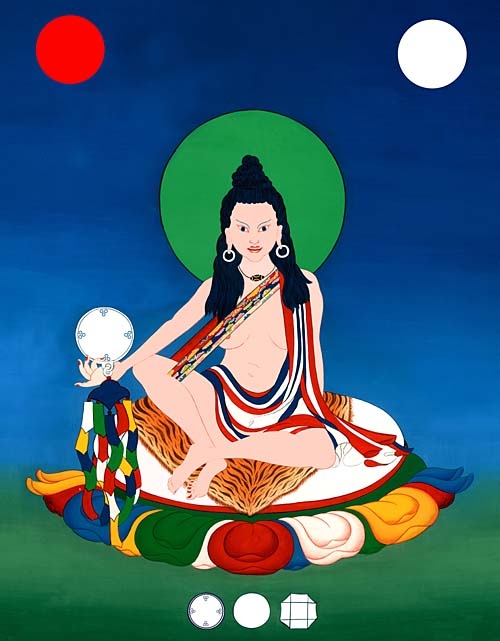 Aro gTér Lineage
The Aro gTér is a stream of Vajrayana Buddhism in which ordination is congruous with romance, marriage, and family life. It focuses on the teaching and practice of the Inner Tantras from the point of view of Dzogchen, an essential non-dual teaching.
To see all the websites associated with the lineage please visit www.aroter.org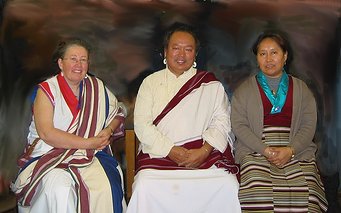 Featured Page
Jomo Chö-ku Wangmo – is an extremely modest and kind person, and a dedicated practitioner.
Featured Article
Mother Essence Lineage – Aro Lingma made a long drawn out hiss with her lips drawn up into wrathful aspect, as if she were performing a Tsa-lung breathing exercise.
deu
eng
fra
spa
swe
&nbsp &nbsp &nbsp