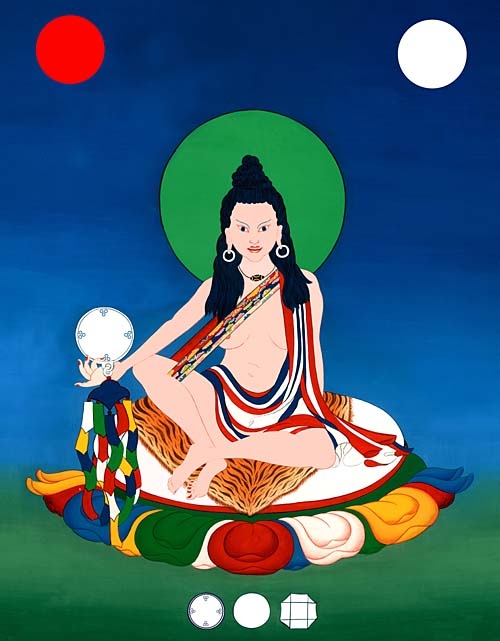 Aro gTér Lineage
The Aro gTér is a stream of Vajrayana Buddhism in which ordination is congruous with romance, marriage, and family life. It focuses on the teaching and practice of the Inner Tantras from the point of view of Dzogchen, an essential non-dual teaching.
To see all the websites associated with the lineage please visit www.aroter.org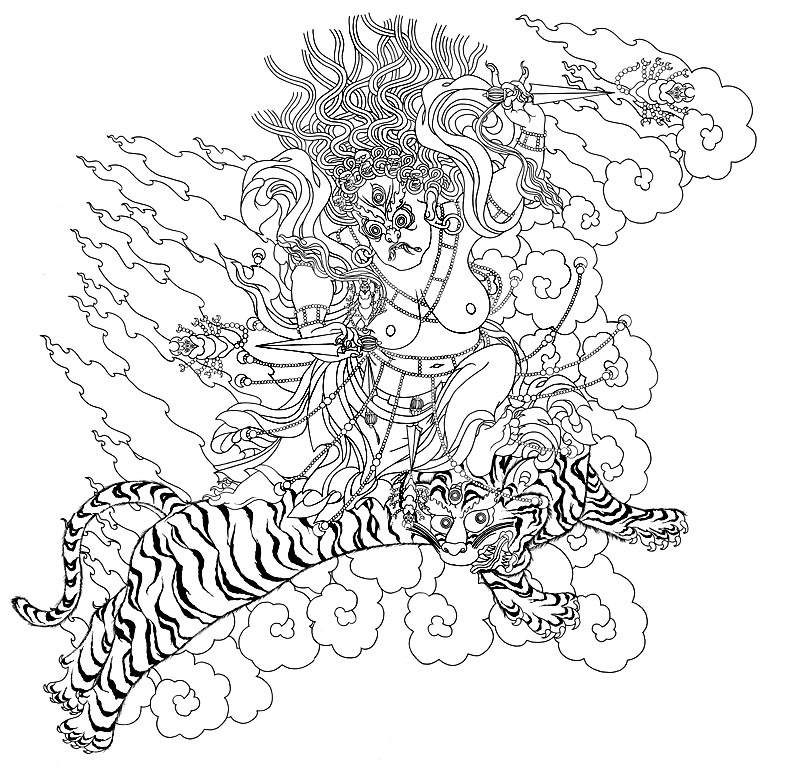 Featured Page
Vajra Mamo Tsogyel Tröllö – Ist die Herrscherin der verrückten Weisheit, yeshé 'cholwa.
deu
eng
Featured Article
Linaje De Esencia Materna – la primera cosa que hizo fue producir un muy prolongado silbido con los labios vueltos hacia arriba en aspecto Airado, como si estuviese haciendo un ejercicio respiratorio Tsa-lung.
deu
eng
fra
spa
swe
&nbsp &nbsp &nbsp