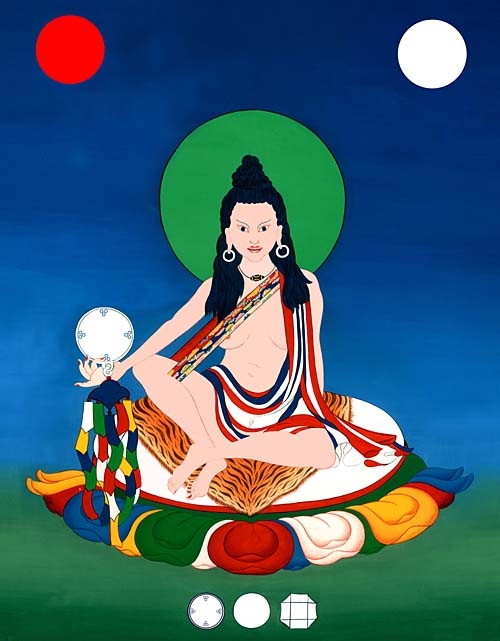 Aro gTér Lineage
The Aro gTér is a stream of Vajrayana Buddhism in which ordination is congruous with romance, marriage, and family life. It focuses on the teaching and practice of the Inner Tantras from the point of view of Dzogchen, an essential non-dual teaching.
To see all the websites associated with the lineage please visit www.aroter.org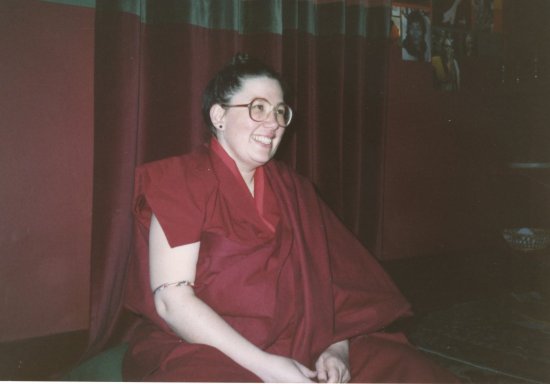 Featured Page
Ngala Nor'dzin – ein Ausdruck von Hingabe und Engagement, aber ohne die vollen Vajrayana-Gelübde und den vollen damtsig mit dem Vajrameister.
deu
eng
Featured Article
Mutter Essenz Linie – als Pema 'ö-Zér in ihren späten Teenagerjahren war, verließ ihre Tante Jomo Chhi'mèd Pema das Zuhause und kam nie wieder.
deu
eng
fra
spa
swe
&nbsp &nbsp &nbsp